December 15, 2007
Ok….so we're about to get our first winter storm and I'm posting fall eSession pix of Jenni and Josh. But I thought this was another really great session with a super couple and I wanted to show them off a bit.
I really enjoyed hanging with both of them and getting to know more about their plans for a life together. With Jenni and me in the same area there is never going to be a lull in conversation but Josh managed to get a word in here and there. It was a gorgeous evening and I think the images show a beautiful couple that are so happy they found each other.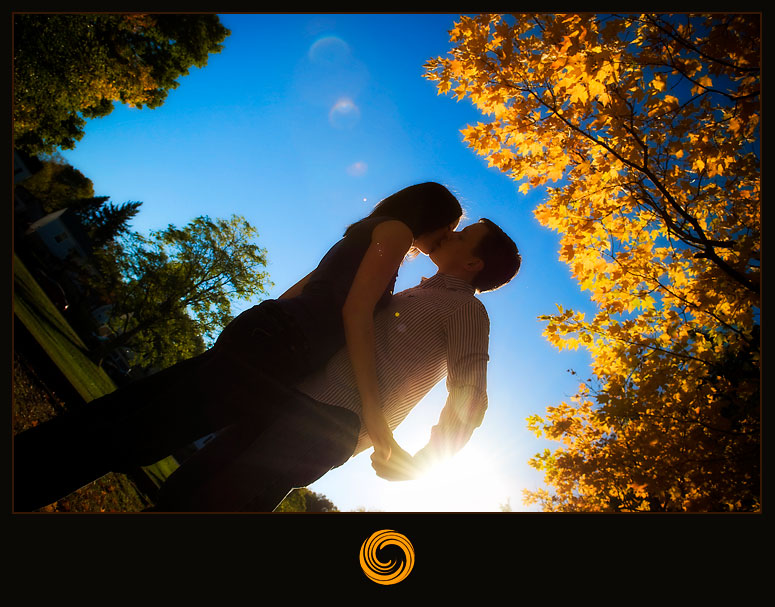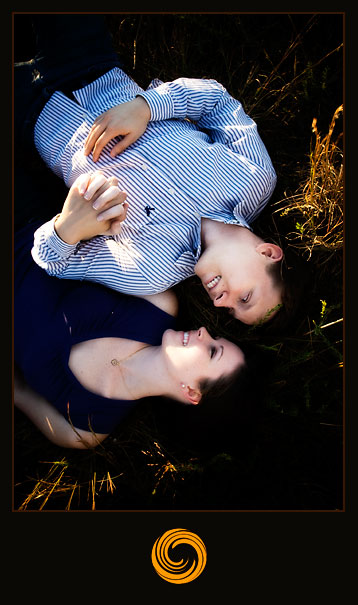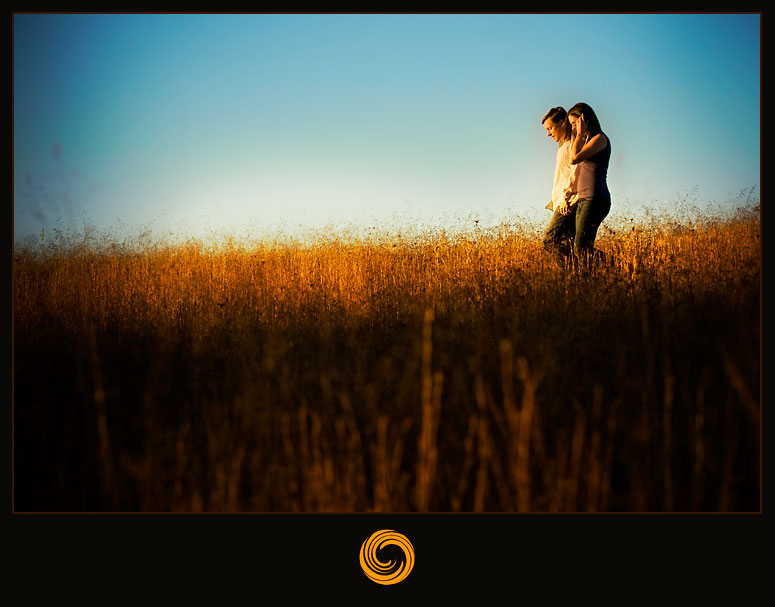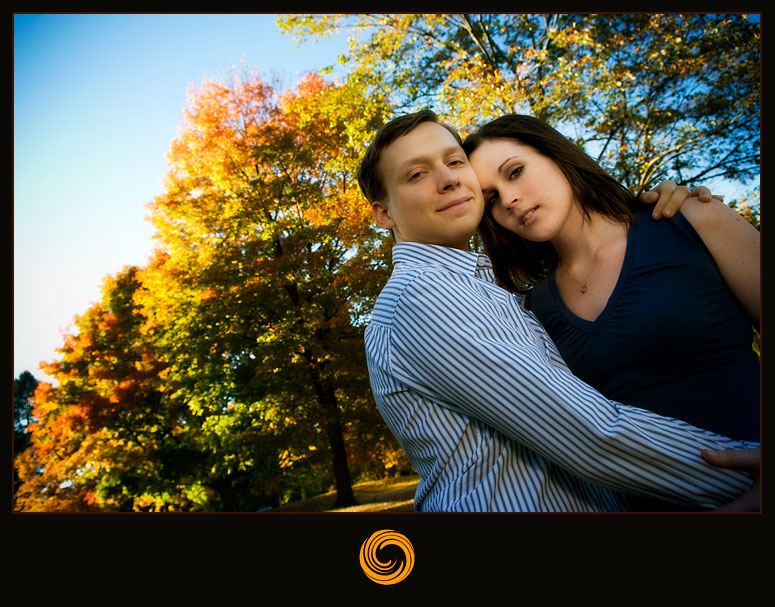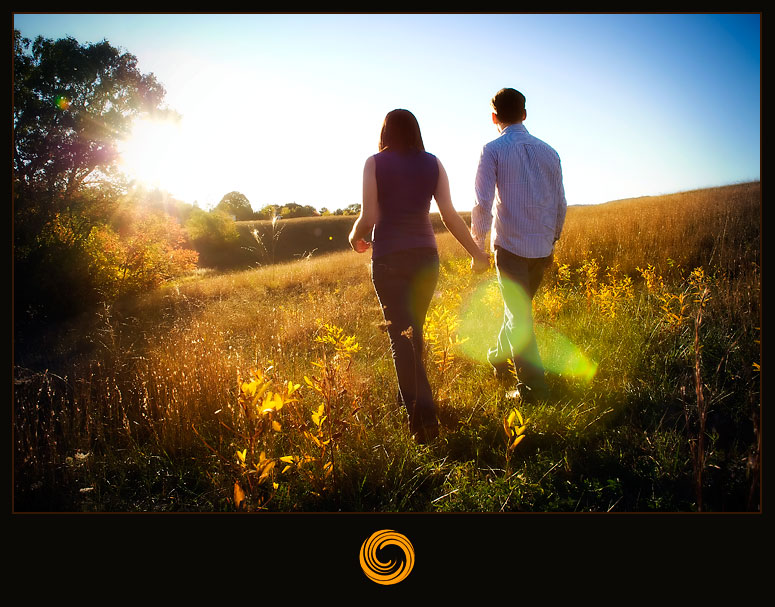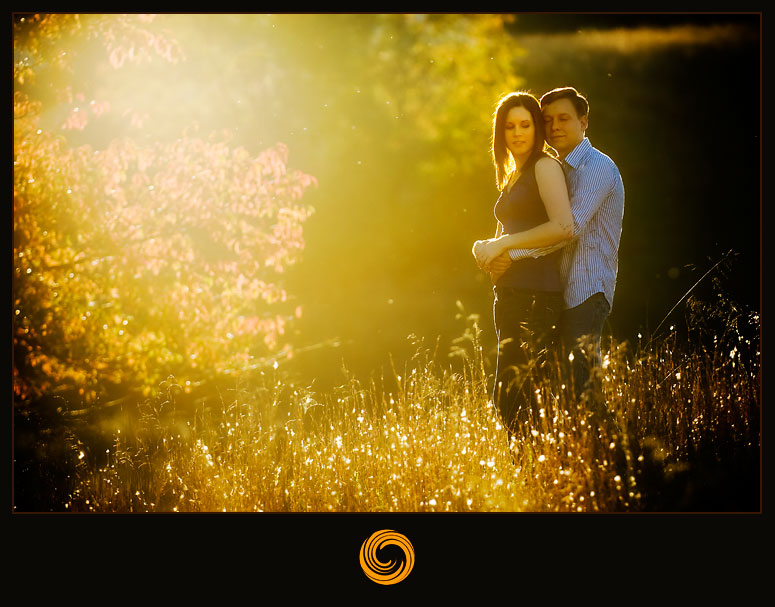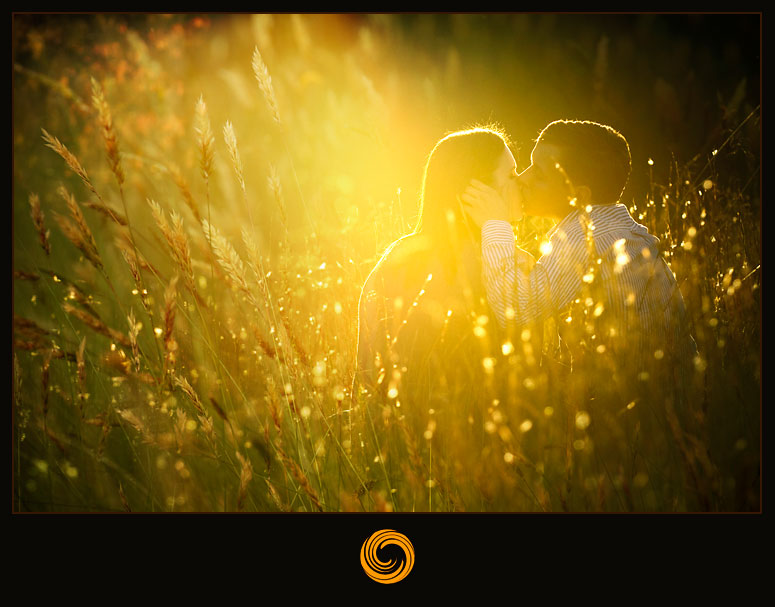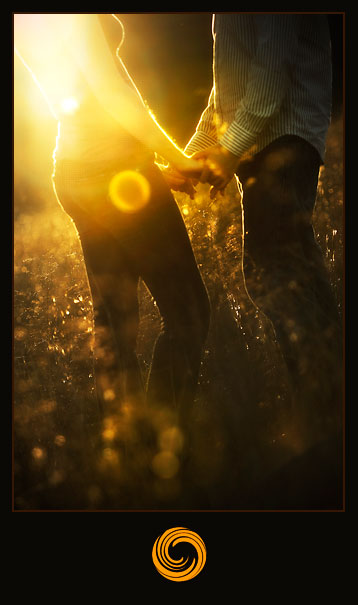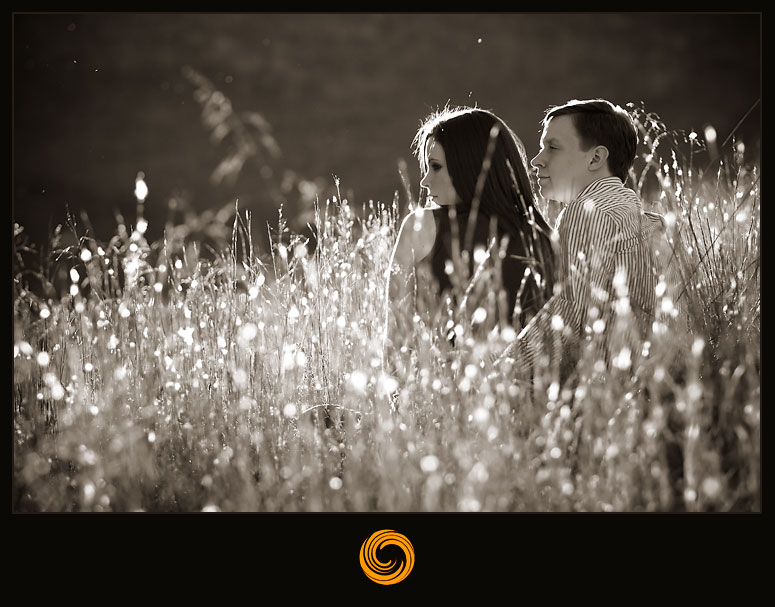 See you guys in June ! Ahhhh….with an ice storm around the corner that sure sounds nice and warm!
Kemper